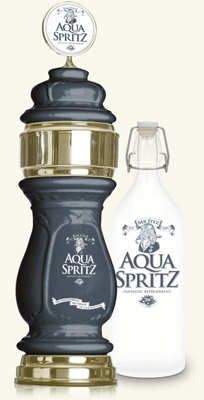 Add a little Spritz
to your Fitz…
All the fabulousness of our distinctive, characterful and traditional Mr Fitzpatricks cordials are now combined with still or sparkling water using our brilliant Aqua Spritz delivery system. It couldn't be easier!
It's time to start a new revolution!
Mr Fitz Aqua Spritz is the combination of Aqua Spritz pure filtered, chilled, still or sparkling water mixed with Mr Fitzpatrick's delicious vintage cordials. Create a new premium, sophisticated and rather dapper soft drink alternative to the usual lacklustre choices on offer!
—
So Why Do I Need This?
Mr Fitz Aqua Spritz is made by mixing Aqua Spritz with Mr Fitzpatrick's premium cordials
Aqua 3 plugs into your water mains
Supply your own still and sparkling bottle water
Ambient Storage – No Need to use valuable Chill Space
Excellent margins on table water, reduce wastage
Upselling opportunities
Great Revenue Generator
Customised Eye Catching Pump
Bespoke Glassware
Table Menus
Unique Signature Flavours
Perfect Carbonation every time!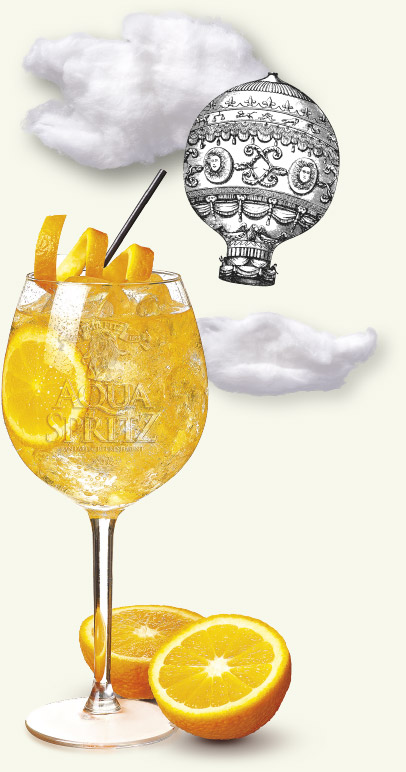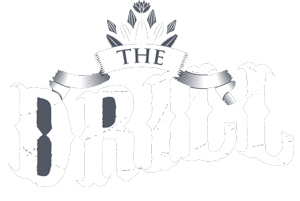 HOW TO MAKE A MR FITZ AQUA SPRITZ
The path to mastering the creation of the perfect Mr Fitz Aqua Spritz is a simple one for the professional and accomplished bartender.
For the dilettante, allow me to be your guide with an Undemanding lesson and step-by-step guide that will have even The most lumbering and graceless server creating elegant and Invigorating beverages right away.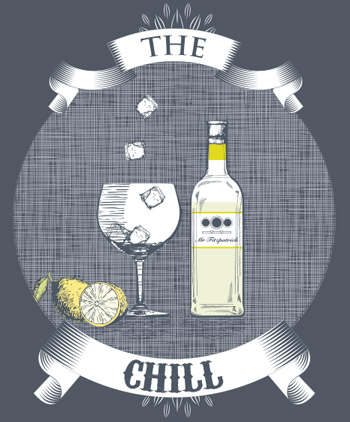 Add cubed or crushed 
ice to the Mr Fitz
Aqua Spritz 
goblet.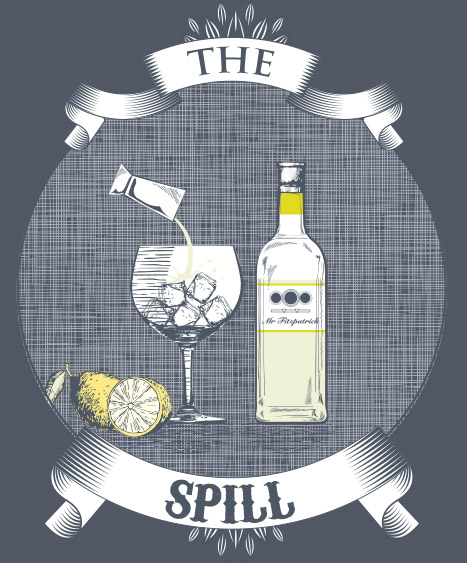 Decant an exact measure of
Mr Fitzpatrick's cordial.
Pour into the goblet
allowing the cordial to
cascade over the ice.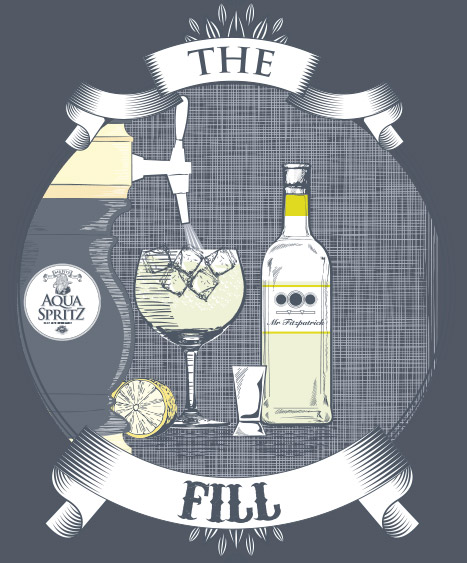 Complete the beverage by
adding Aqua still or
sparkling pure filtered
wonder water to taste.
Garnish for aesthetics and
added flavour.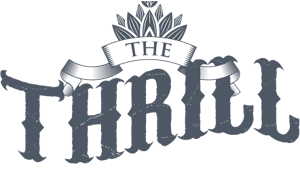 SIT BACK, RELAX & ENJOY!
Immediately serve the refreshingly chilled, exquisite tasting Mr Fitz Aqua Spritz.
Enjoy the unique thrill of consuming a beverage that is both full of flavour and free from alcohol.